We are official distributor of the following manufacturers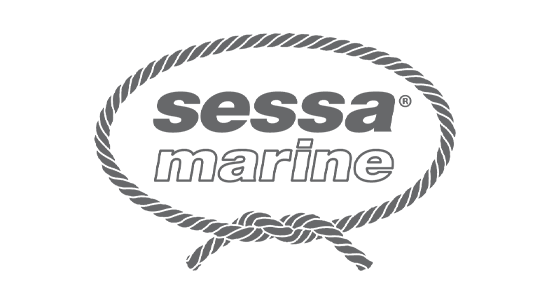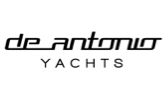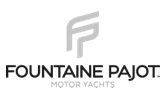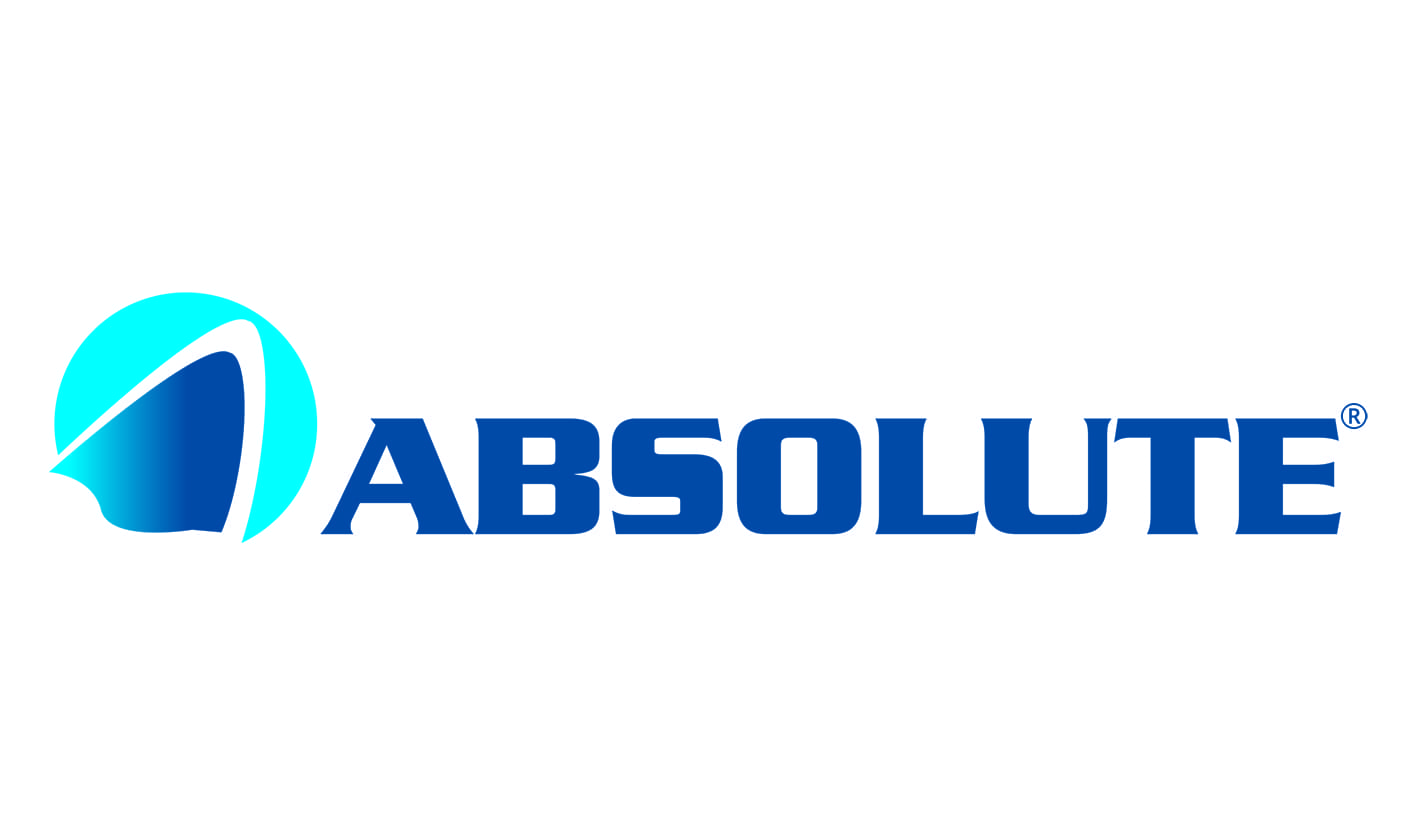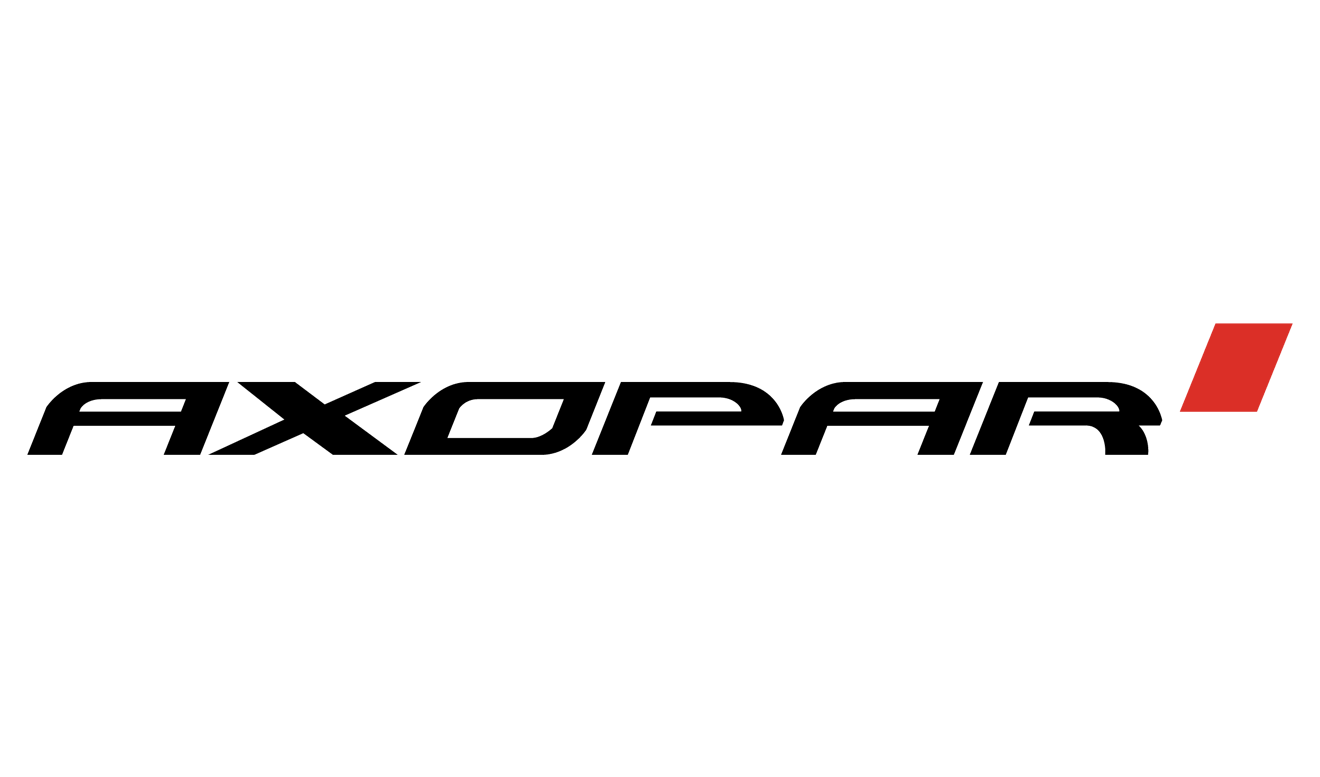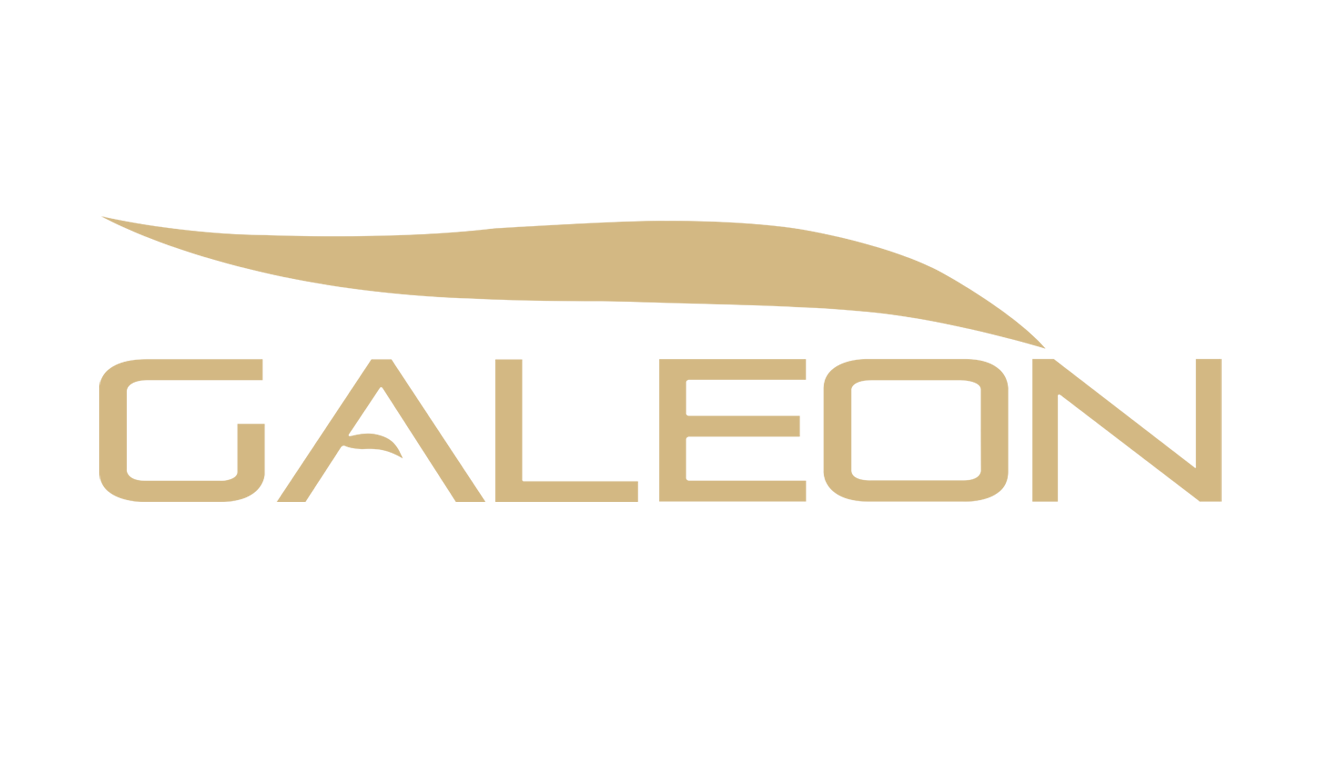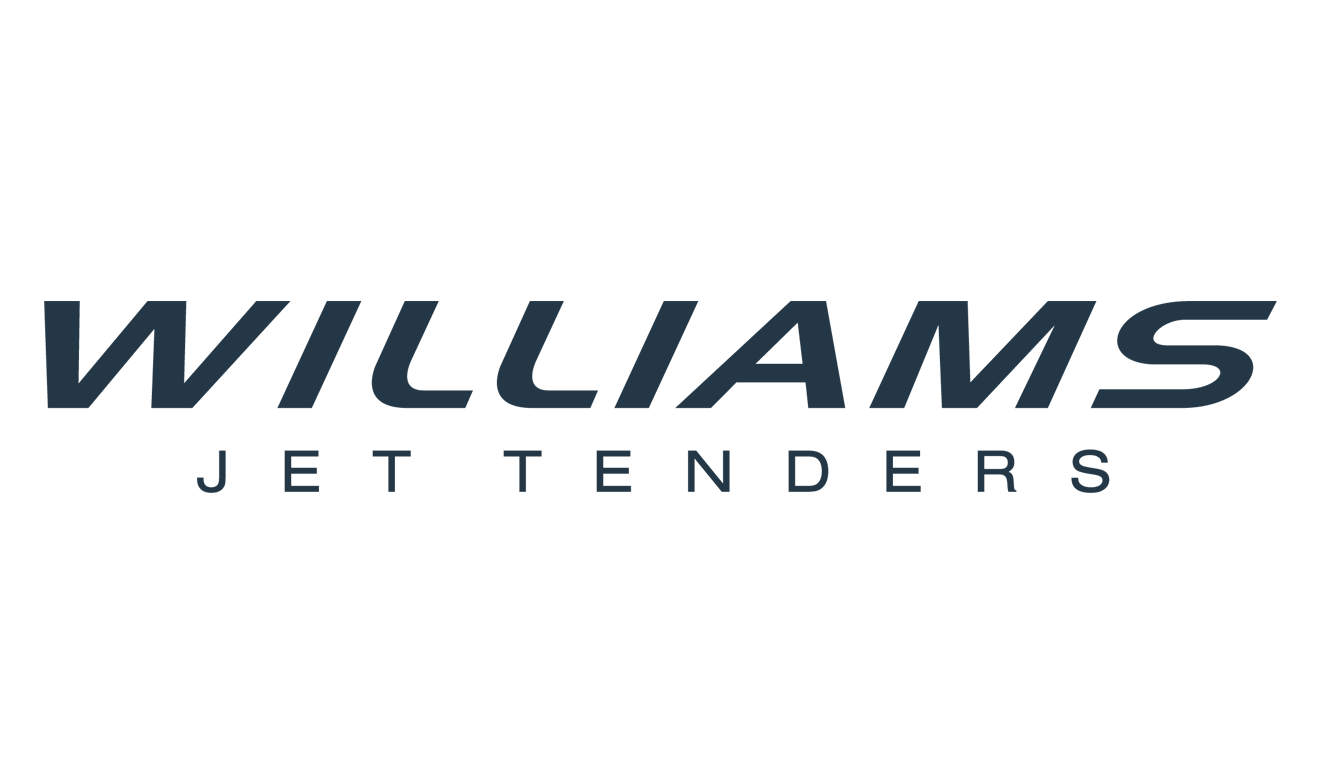 News
Since 1977, the Cannes Yachting Festival takes place every September in elegant, luxurious surroundings in the sparkling bay of Cannes.
Our sales team will be present the whole week in Cannes and is looking forward to presenting you all the novelties displayed in Cannes. 
Once again, Absolute Yachts throws down the gauntlet to the luxury yacht industry with the new Coupé range: sporty, devoted to comfort, and highly versatile.
The series, which is a new chapter for our Italian shipyard, has been completely re-invented. The revolutionary ideas that have made Absolute's models famous are back on board; this time, they have been enhanced by intriguing new features. 
View all