We are official distributor of the following manufacturers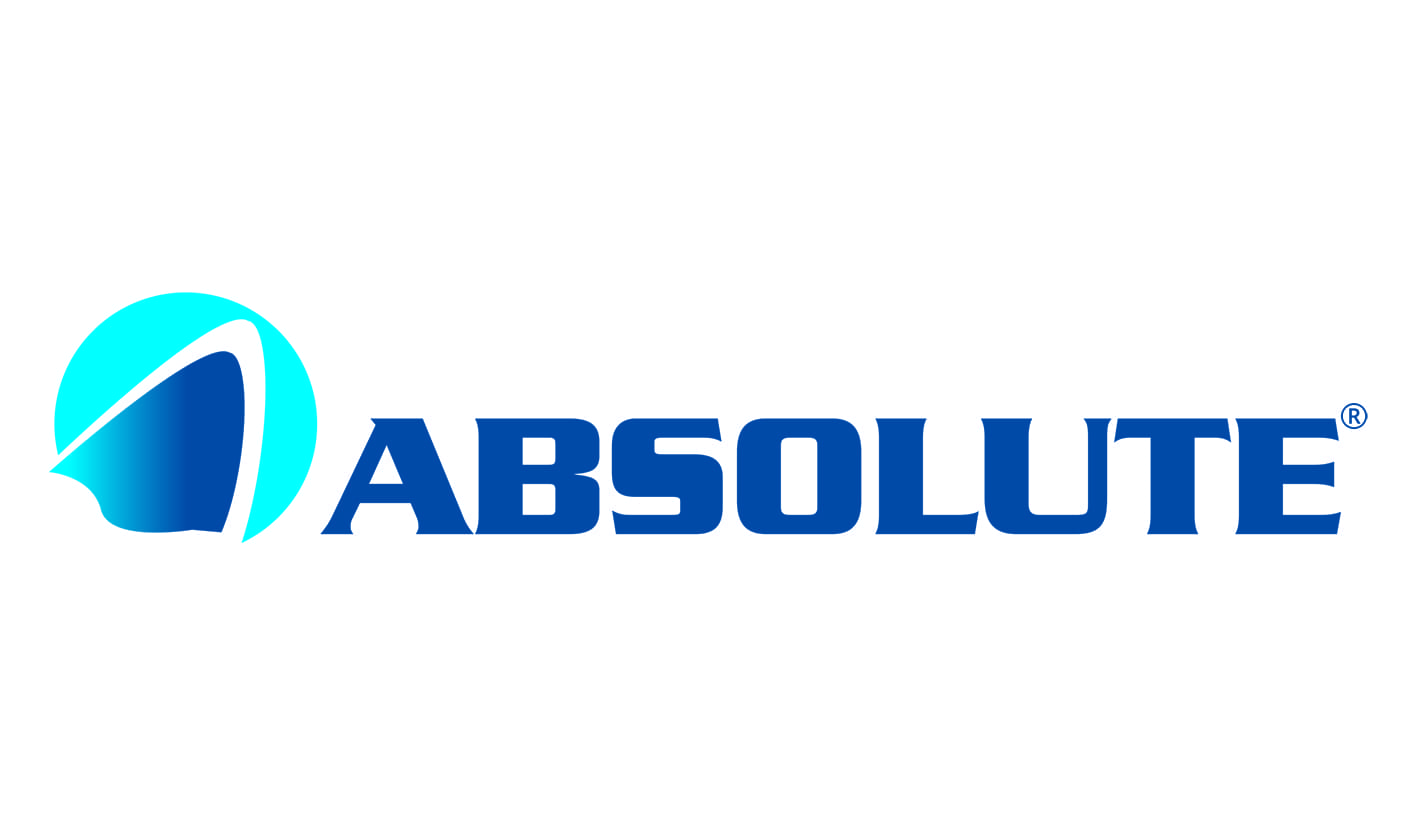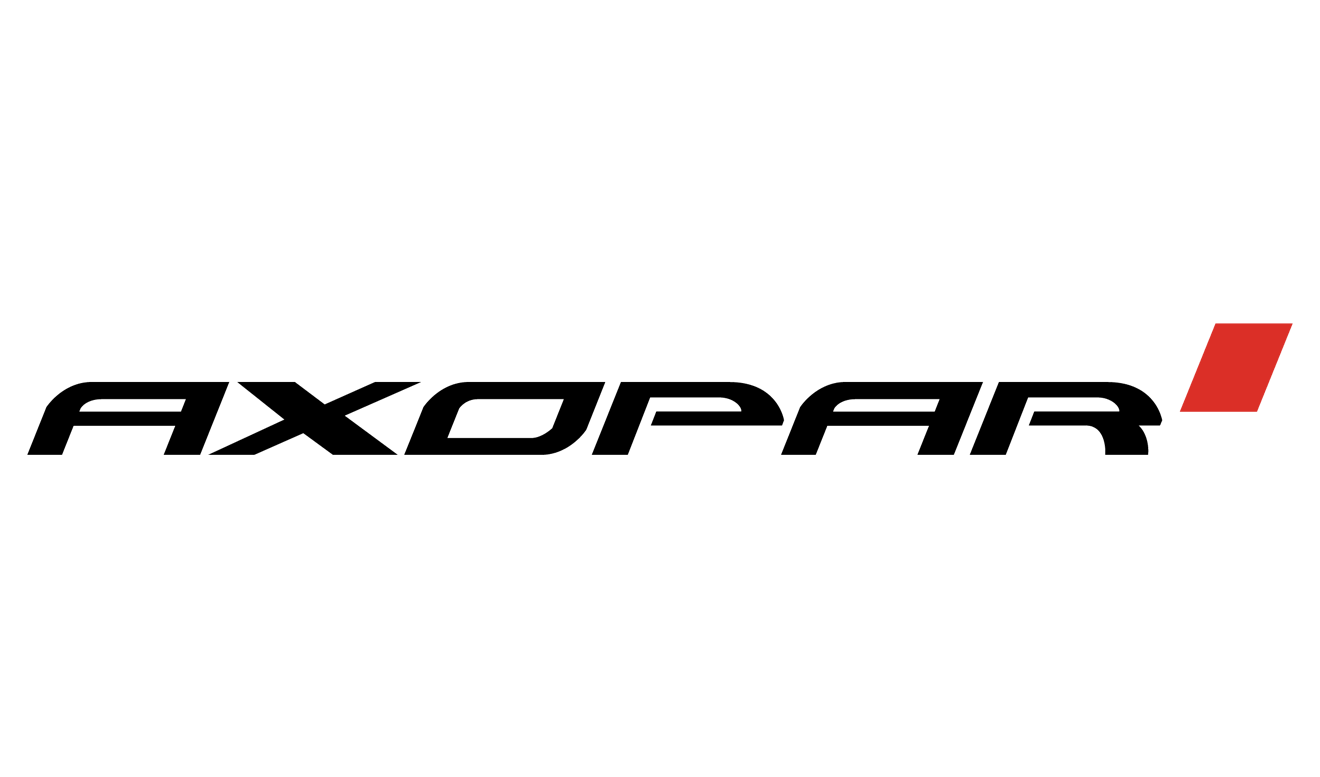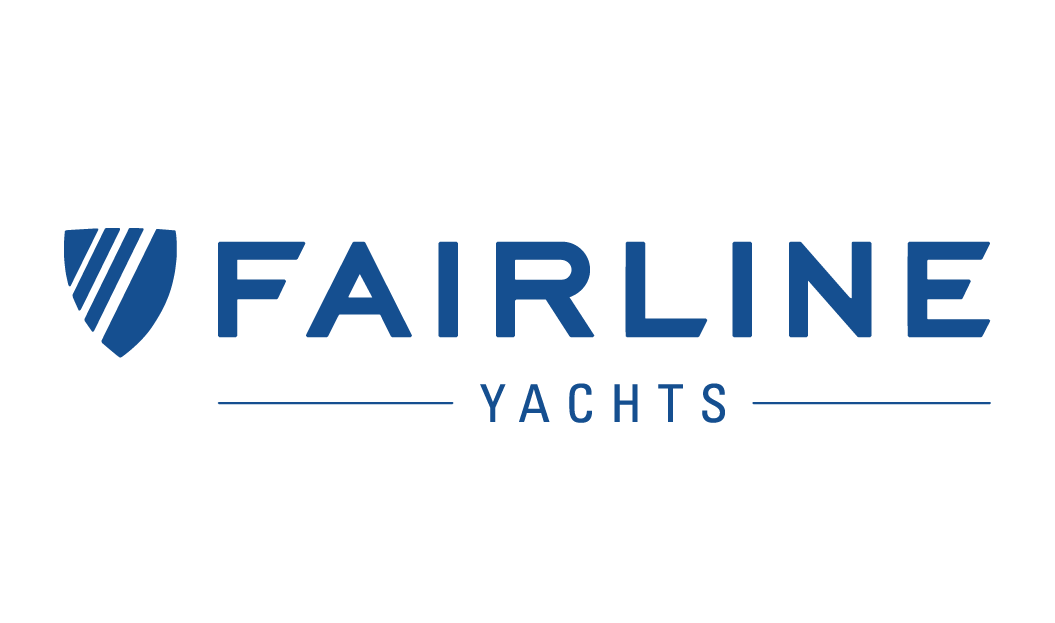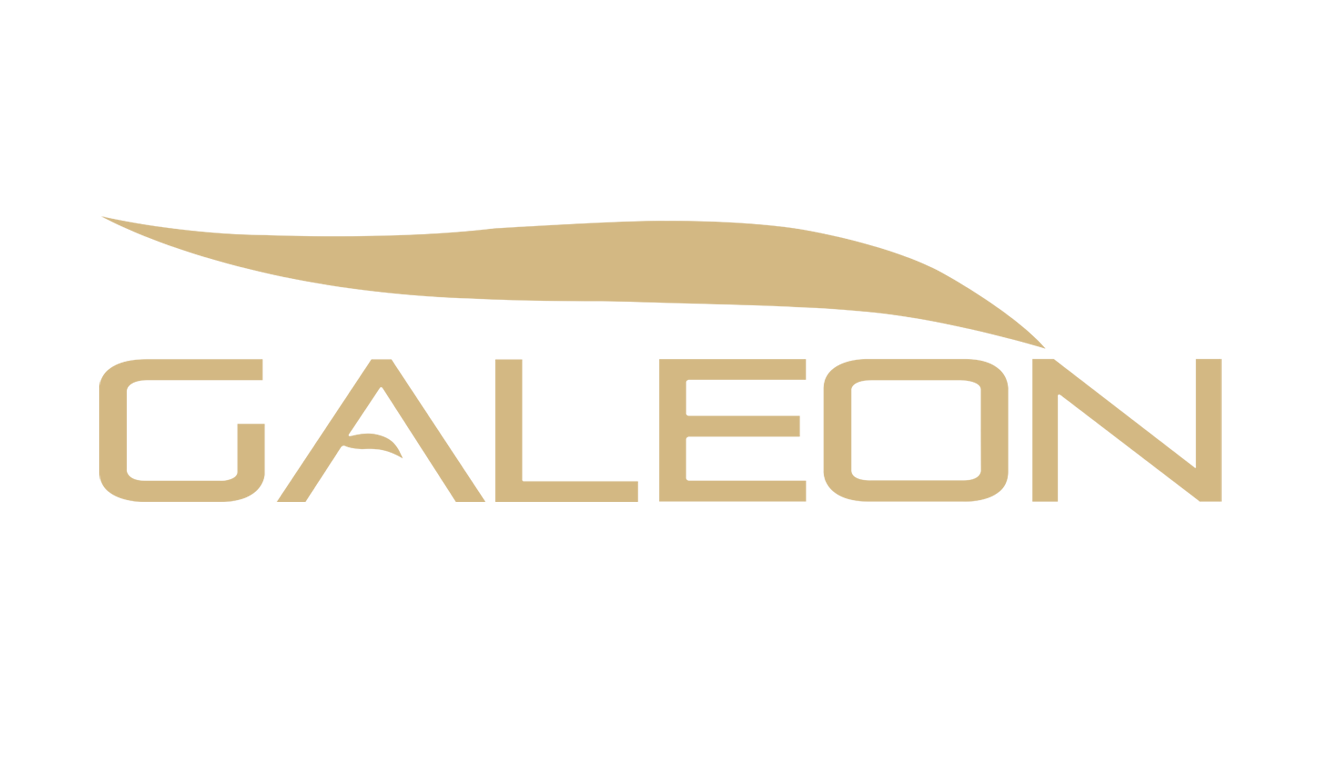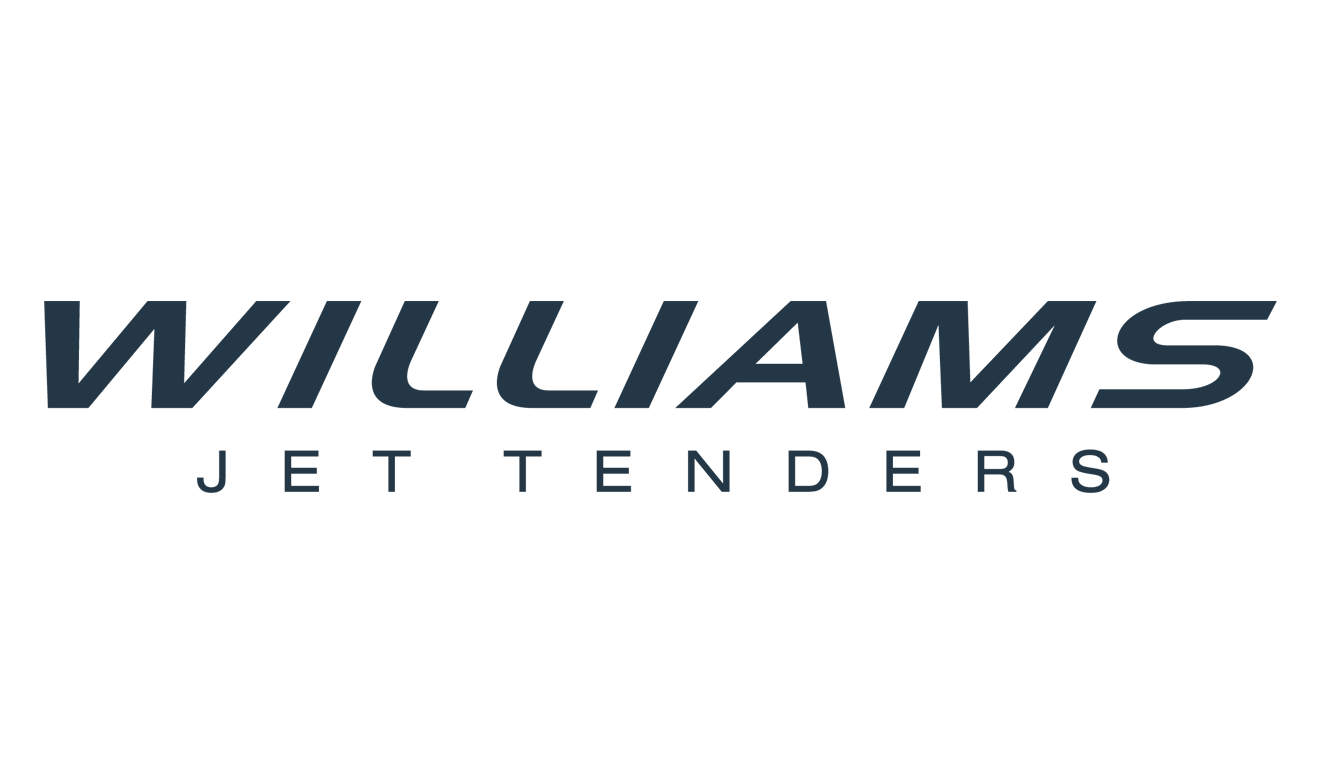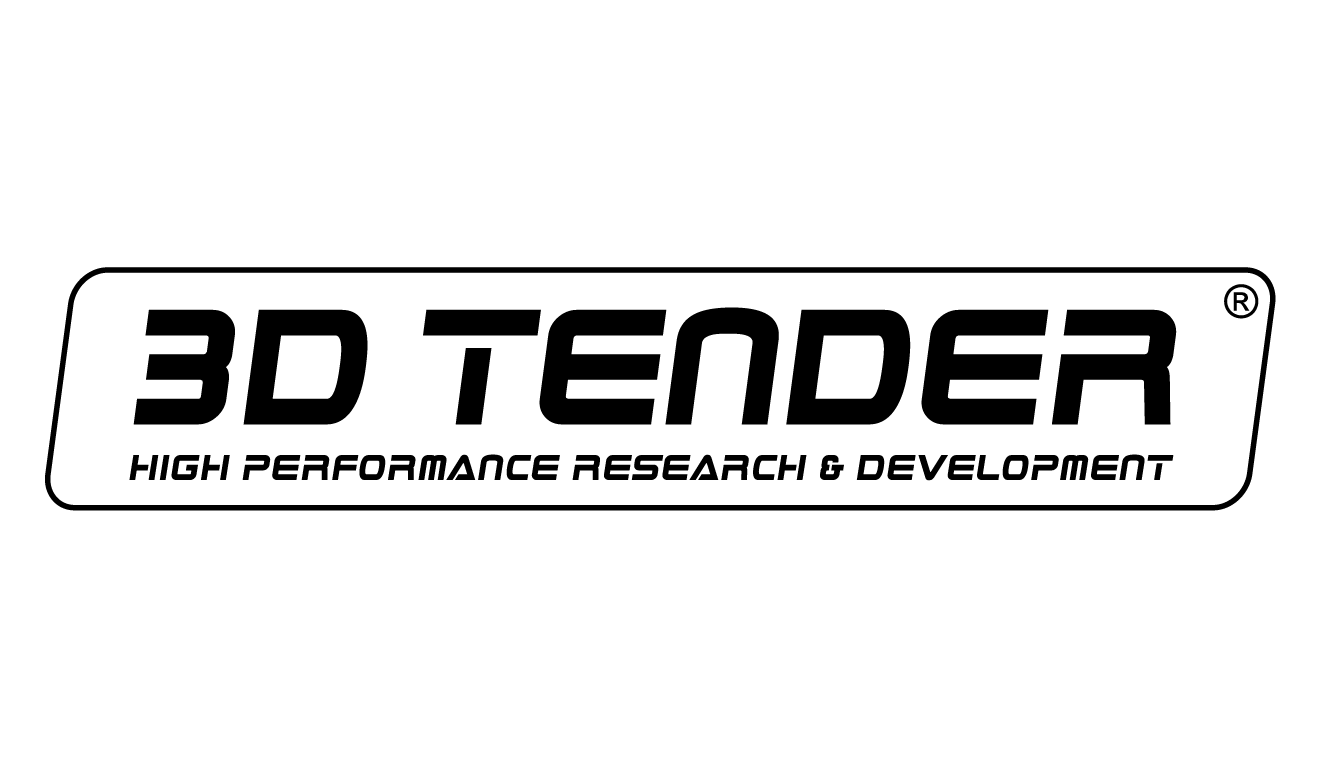 News
Once again, Absolute Yachts throws down the gauntlet to the luxury yacht industry with the new Coupé range: sporty, devoted to comfort, and highly versatile.
The series, which is a new chapter for our Italian shipyard, has been completely re-invented. The revolutionary ideas that have made Absolute's models famous are back on board; this time, they have been enhanced by intriguing new features. 
09th JUNE 2021
Baotić Yachting is pleased to invite you to the ABSOLUTE RENDEZ-VOUS which will take place in Marina Baotić in Seget Donji/Croatia on the 9th June 2021.
We are looking forward to presenting you 5 astonishing Absolute Yachts in our Marina in Croatia. The event will take place on 9th of June 2021 between 10:00 am and 17:00 pm. The frame of the event is a friendly and relaxing atmosphere accompanied by drinks and catering.
View all