We are official distributor of the following manufacturers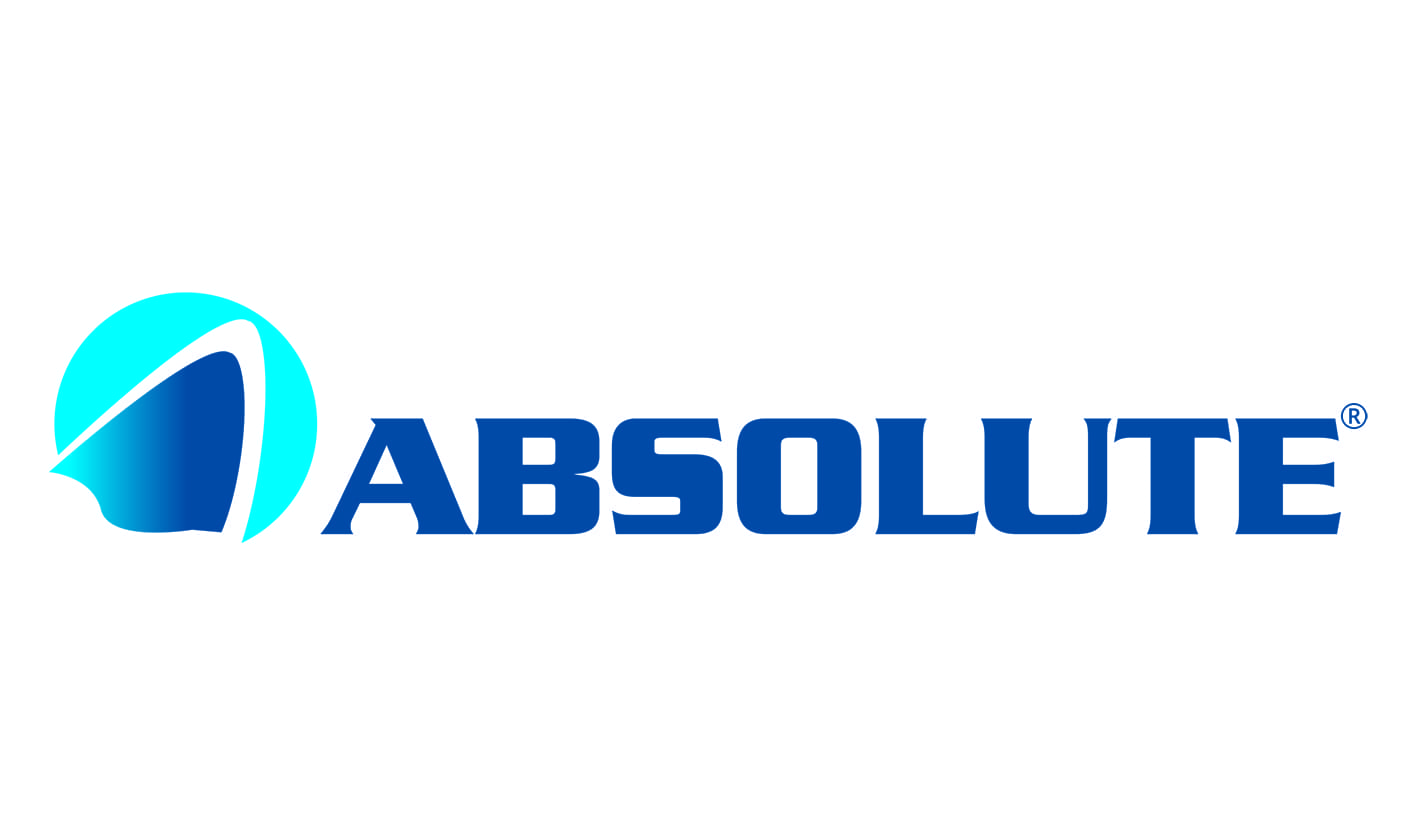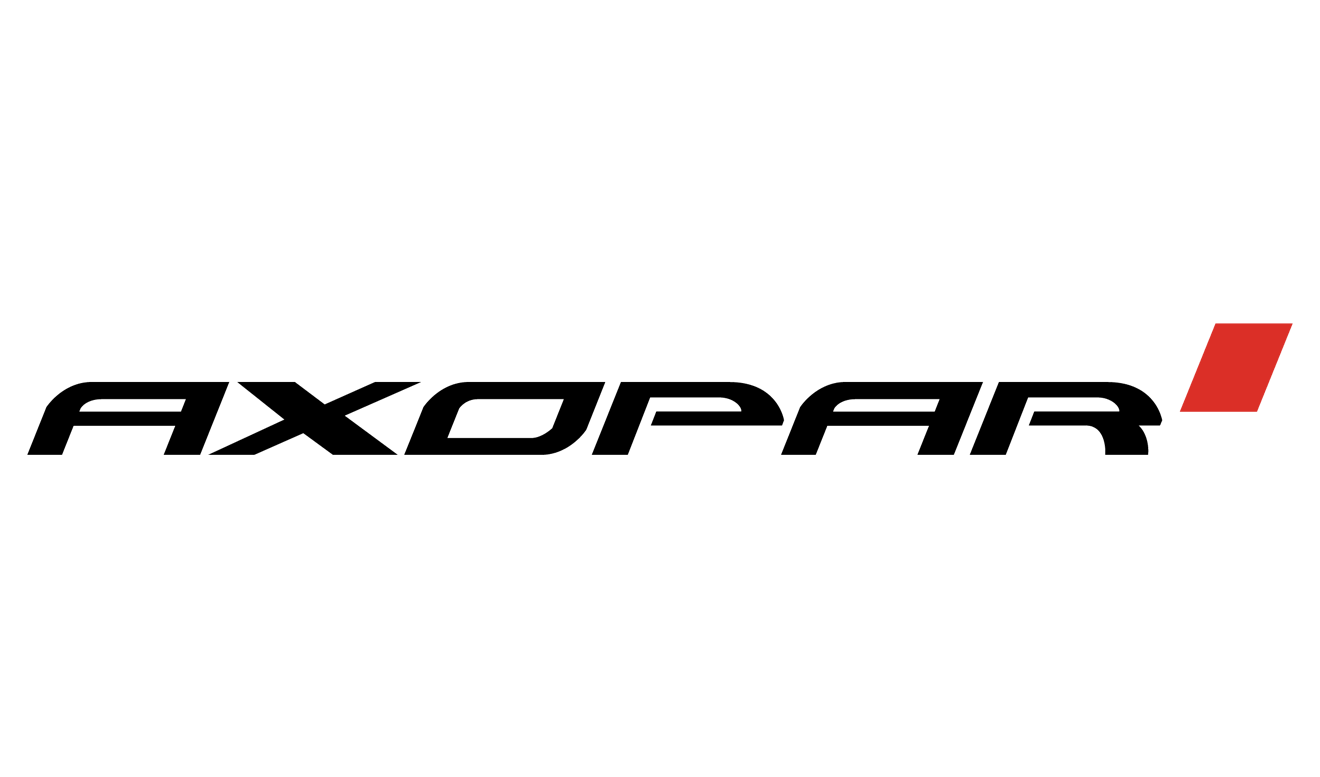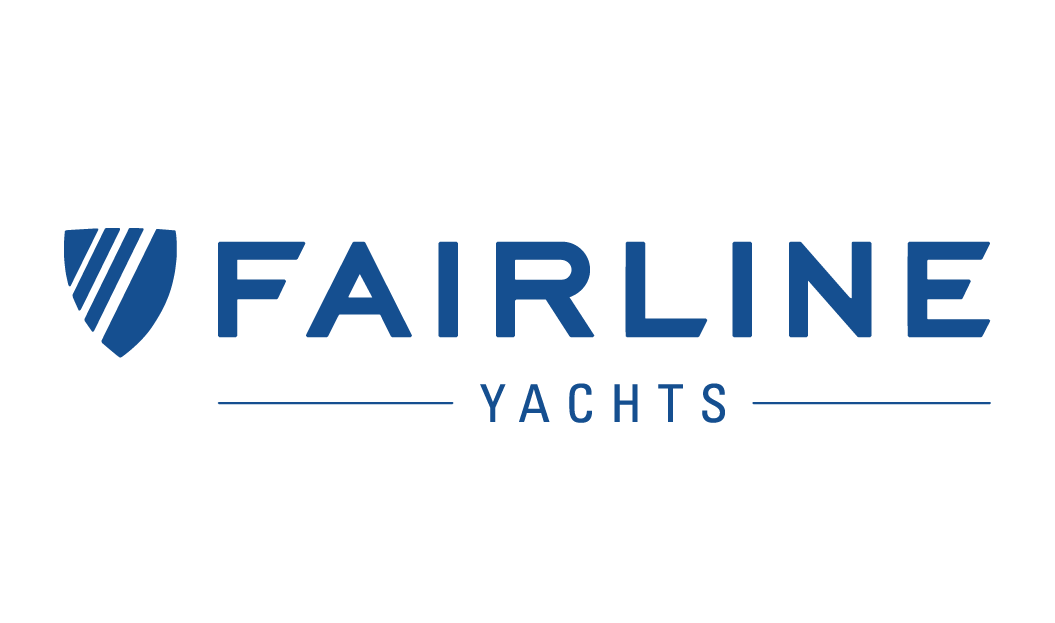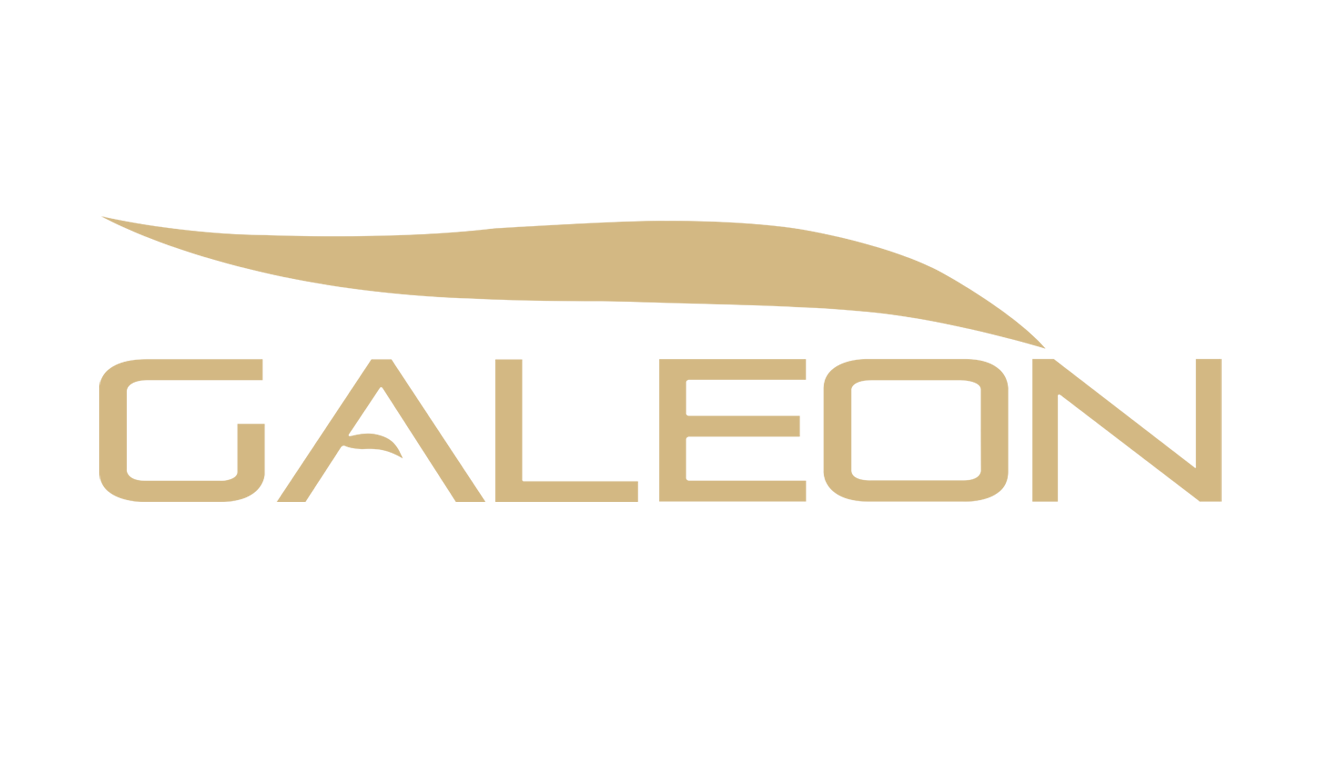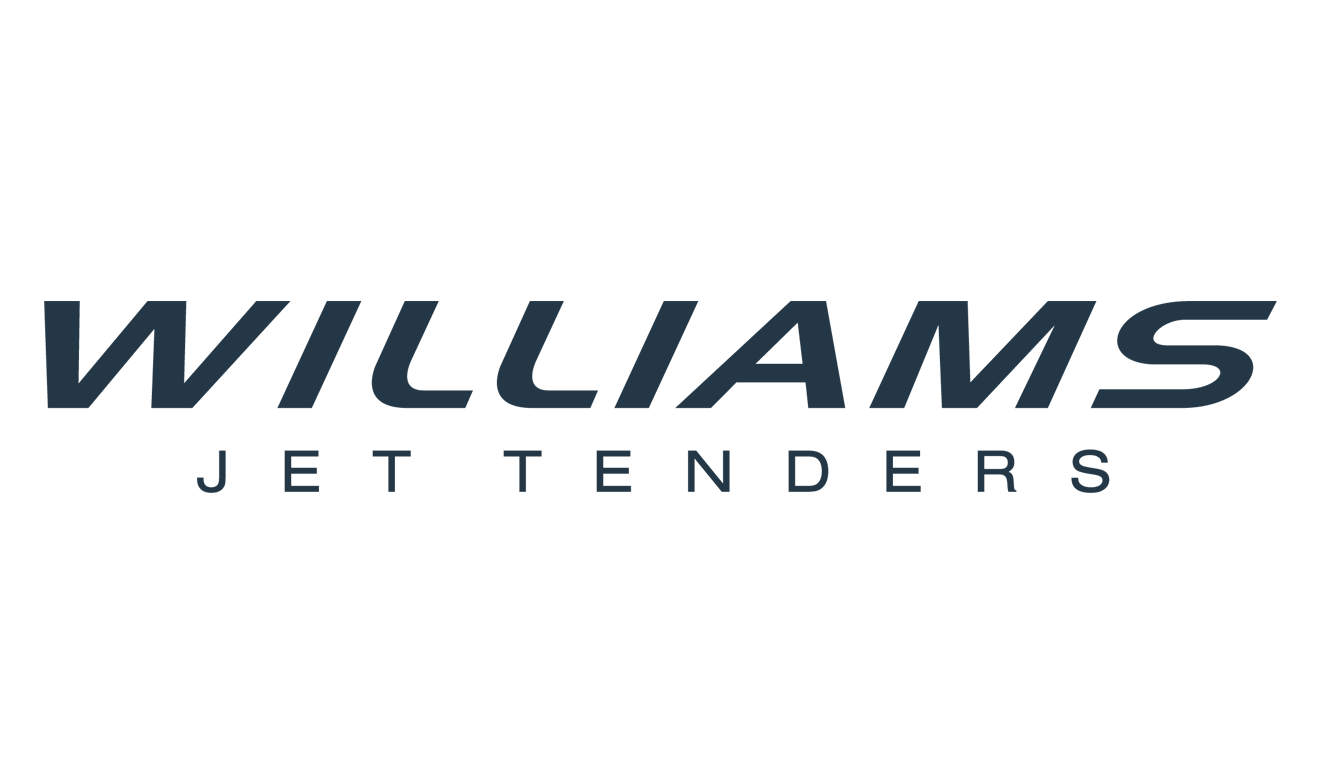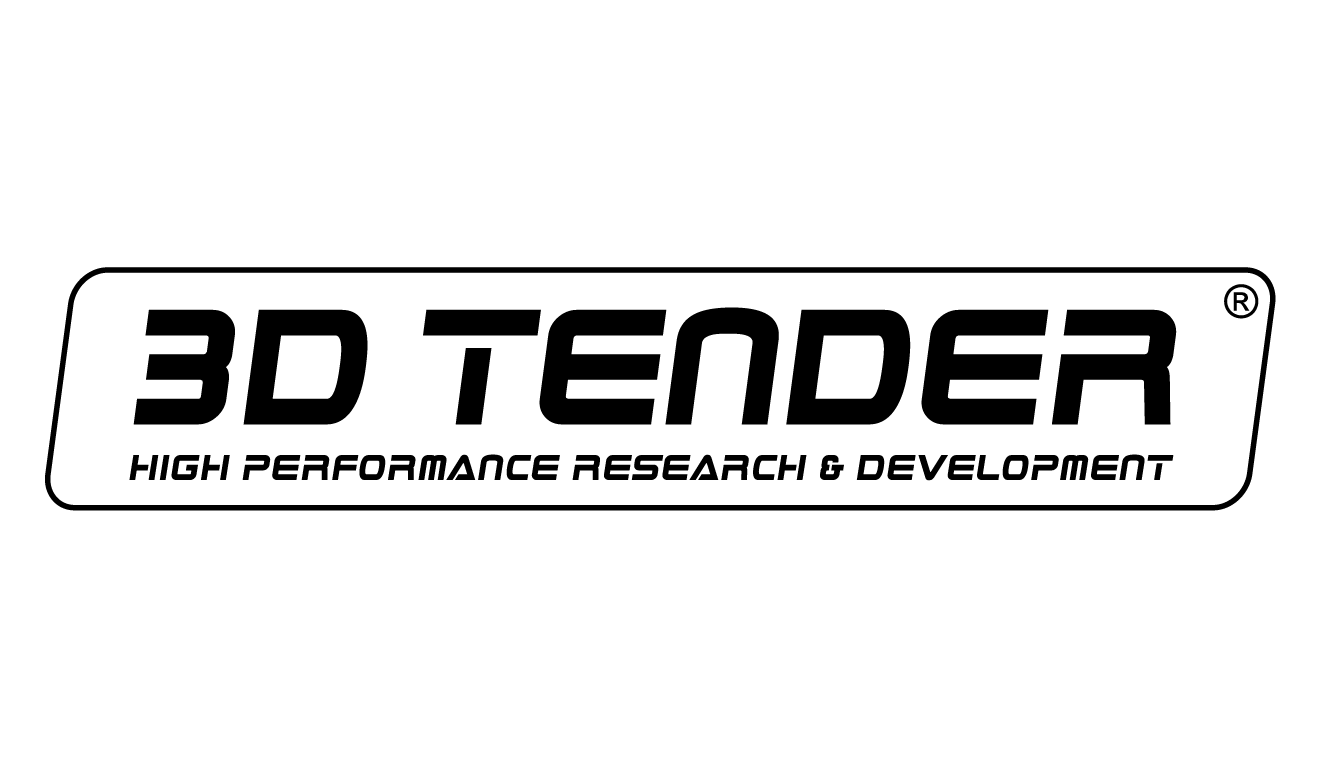 News
On Thursday, November 19th, the Best of Boats Award 2020 award ceremony took place in Berlin, with the nominated yachts and shipyards.
Initiated in 2014, this is the only award in the motorboating world that aims at identifying the best yachts of the year based on five categories for different use: best for beginners, for family, for fun, for fishing, and for travel.
Precisely in this last category, Absolute Navetta 64—The Absolute Pathfinder—has won the award in the "Best for Travel" category.
Visiting yachts? Perform a test drive?
In times of the Covid-19 pandemic, we attach great importance to your health and safety. With many cancelled boat shows and events, it is also becoming more and more difficult to see the yachts of interest and to perform a test drive ...
Therefore, we have established the ABSOLUTE TESTCENTER especially for you in our marina, Marina Baotic in Seget Donji/Croatia.
View all