Special Offer
Special Offer
Special Offer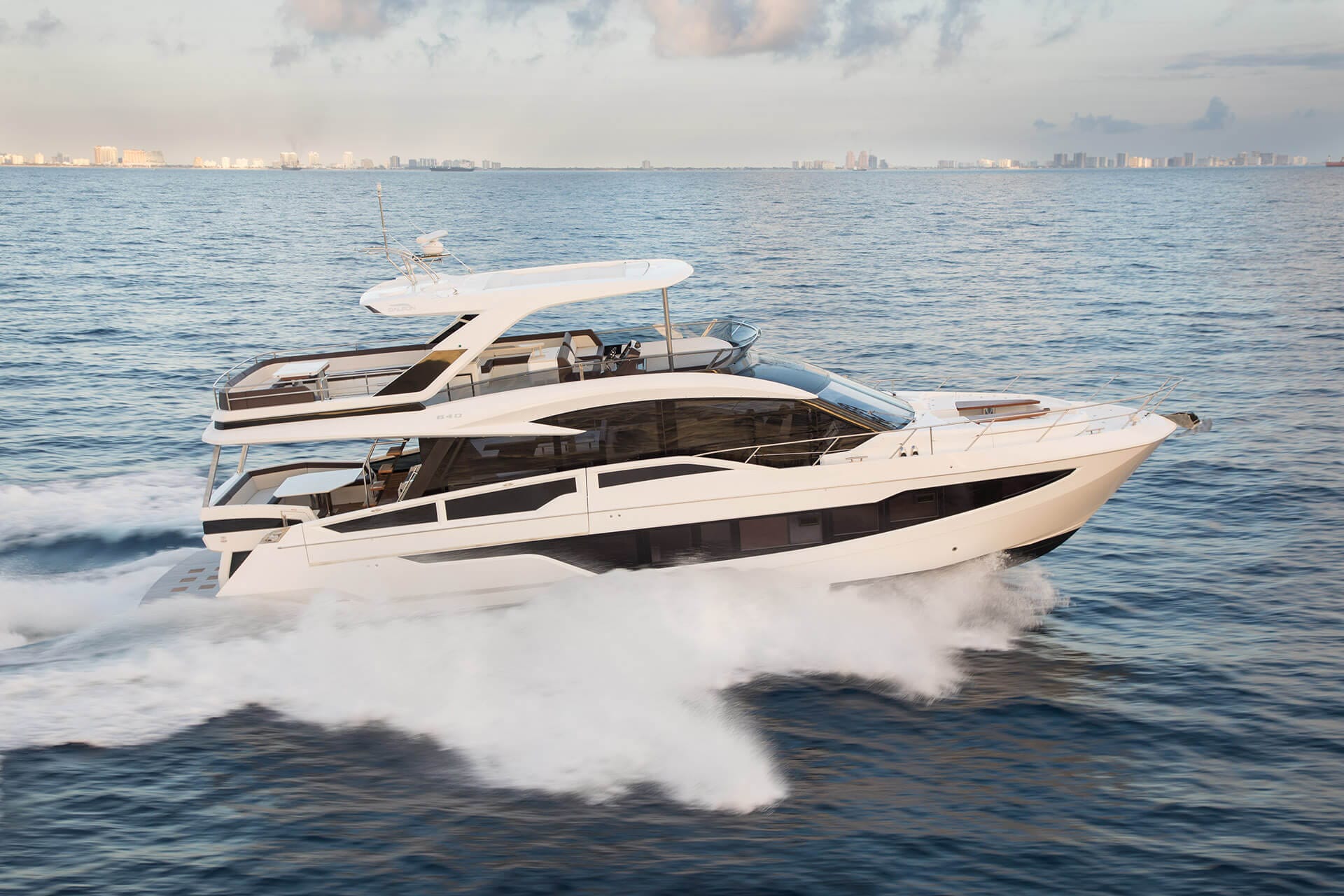 Galeon 640 Fly
Length overall: 20,80 m
Beam: 5 m
Modelyear: 2023
Engines: 2 x Volvo Penta D13-1000 (2 x 1000 HP)
Cabins: 3 + 1
Berths: 6 + 2

PRICE
upon request
VAT. Excluded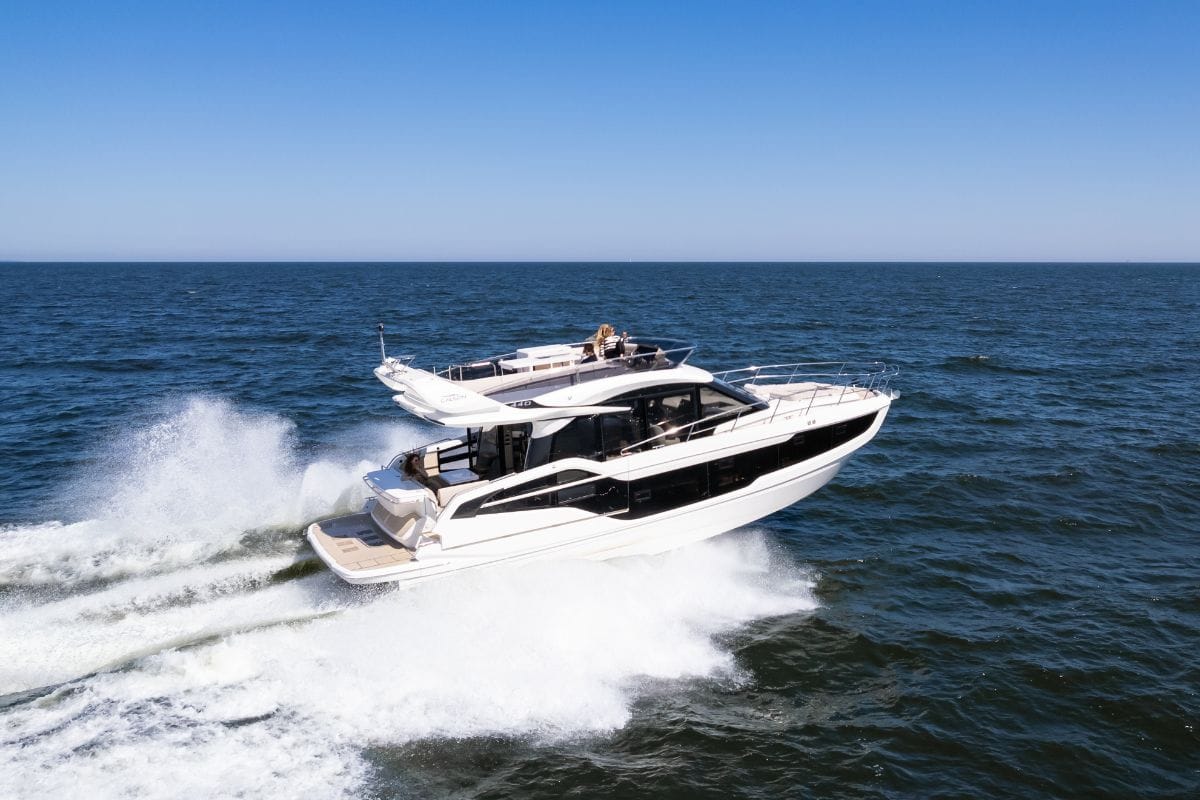 Galeon 440 Fly
Length overall: 13.97m
Beam: 4.20m
Modelyear: 2023
Engines: 2 x Volvo Penta D6 - 440
Cabins: 3
Berths: 6 (4 optional)

PRICE
upon request
VAT. Included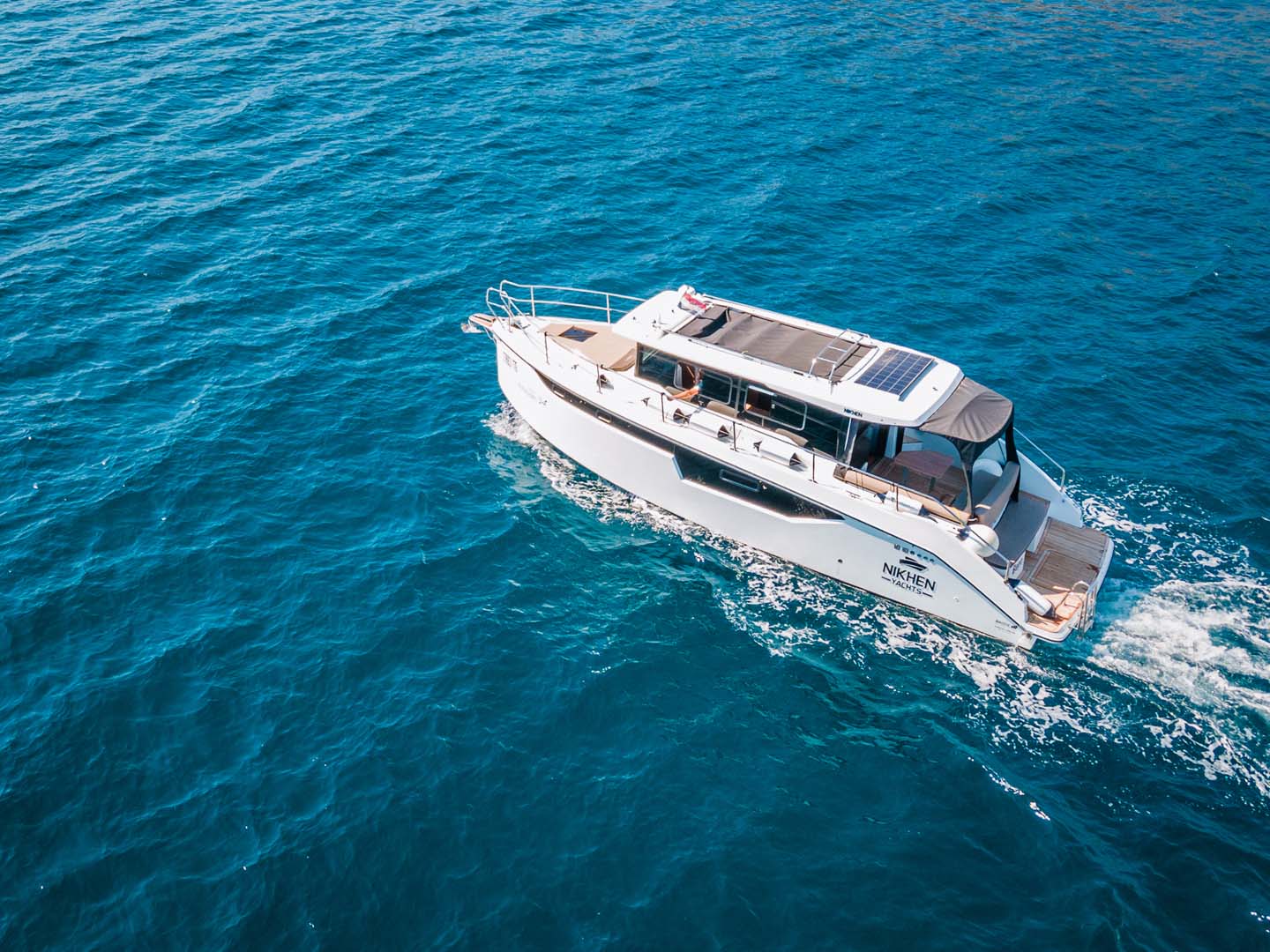 Nikhen Aquasun 34
Length overall: 10,20m
Beam: 3,20m
Modelyear: 2022
Engines: 1 x Yanmar 80 HP
Cabins: 2
Berths: 4

PRICE
212.857 €
Per day
VAT. Excluded
We are official distributor of the following manufacturers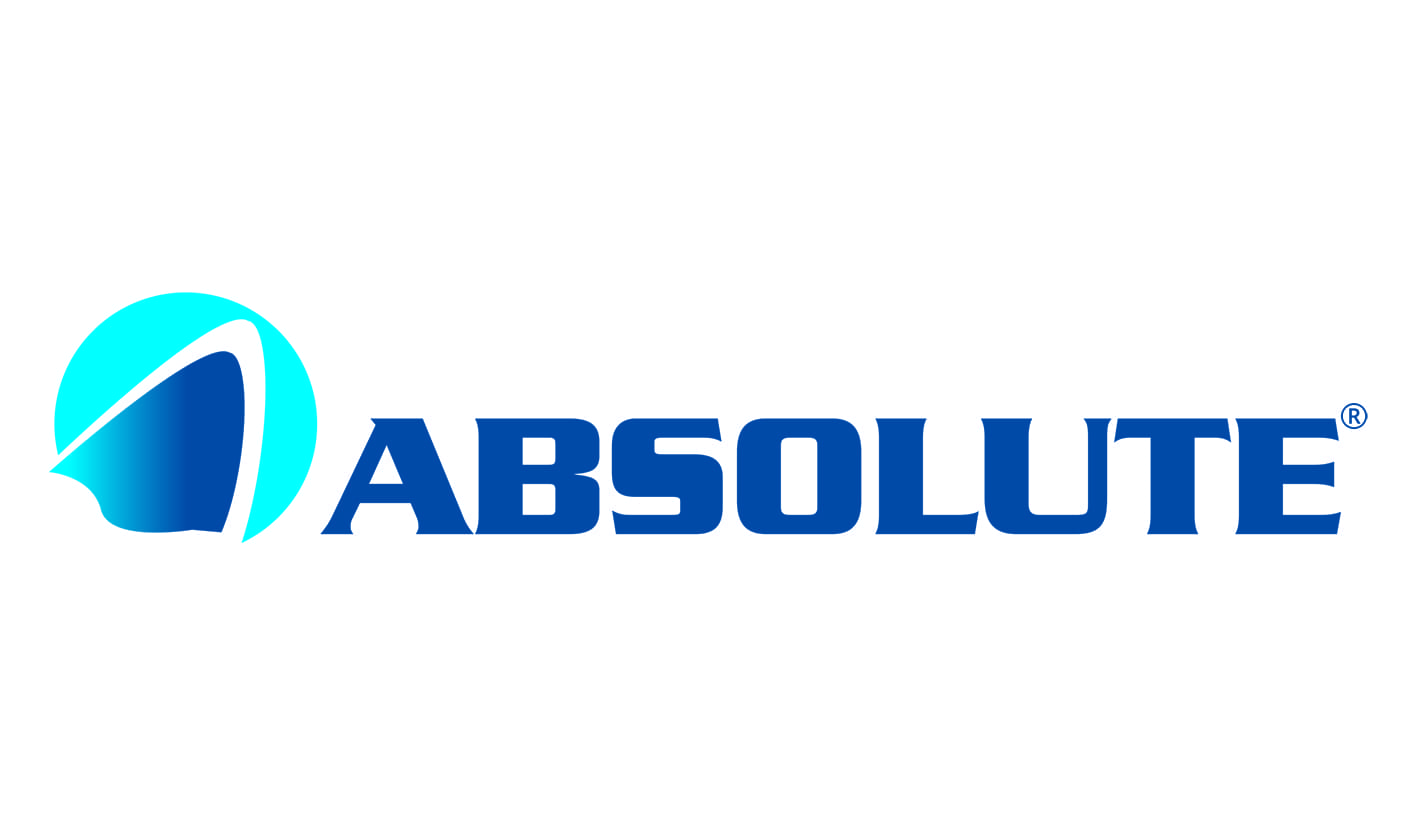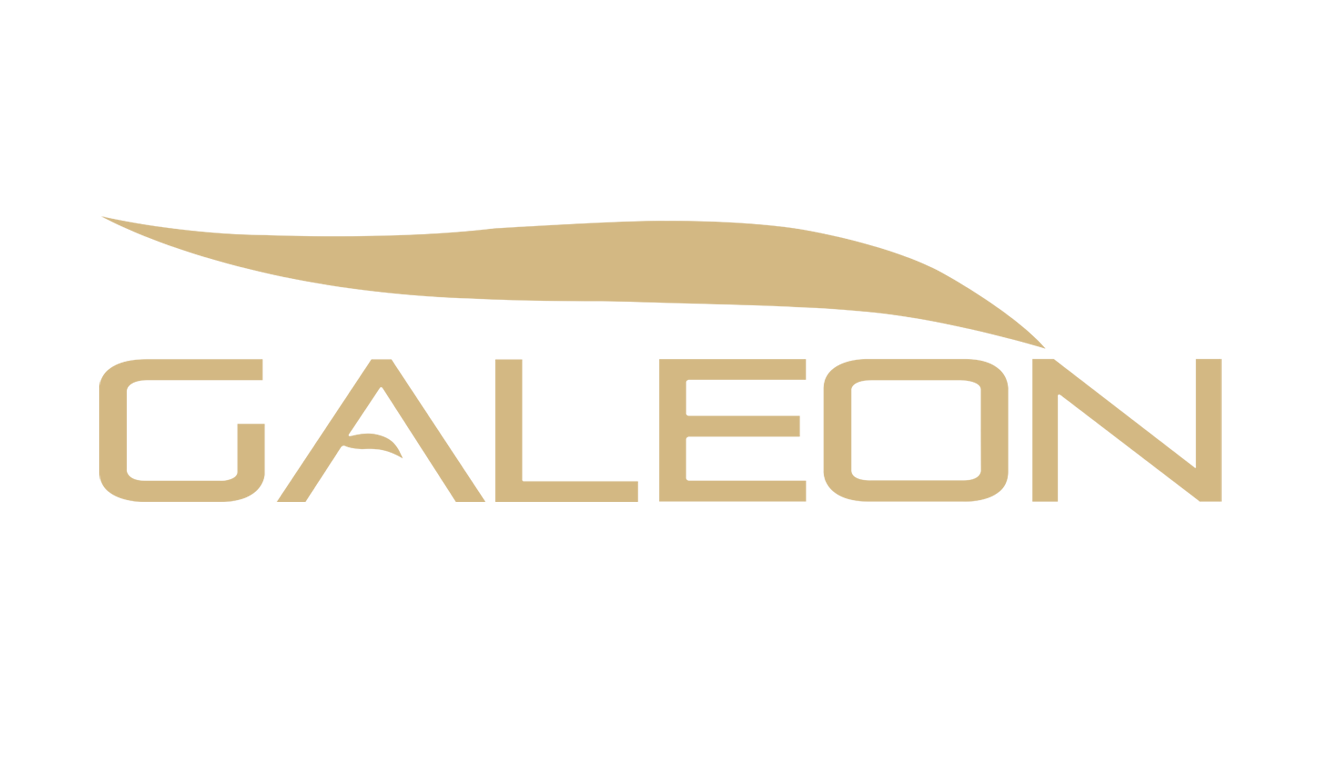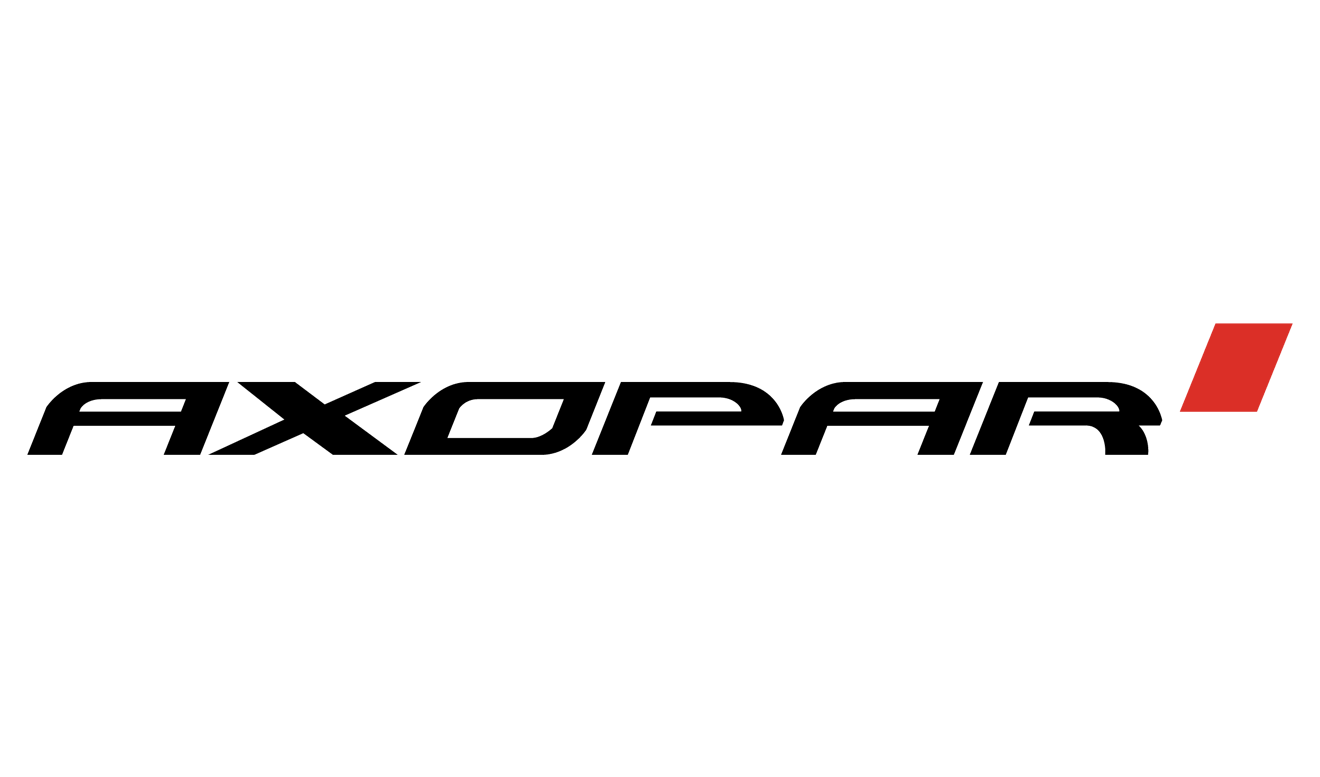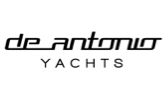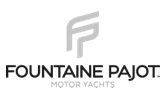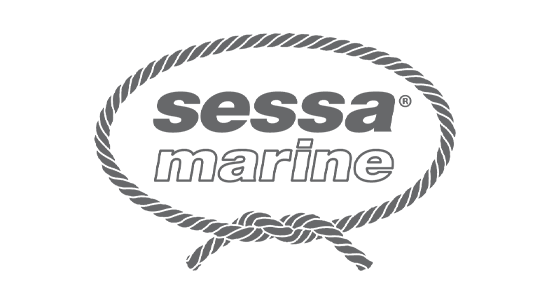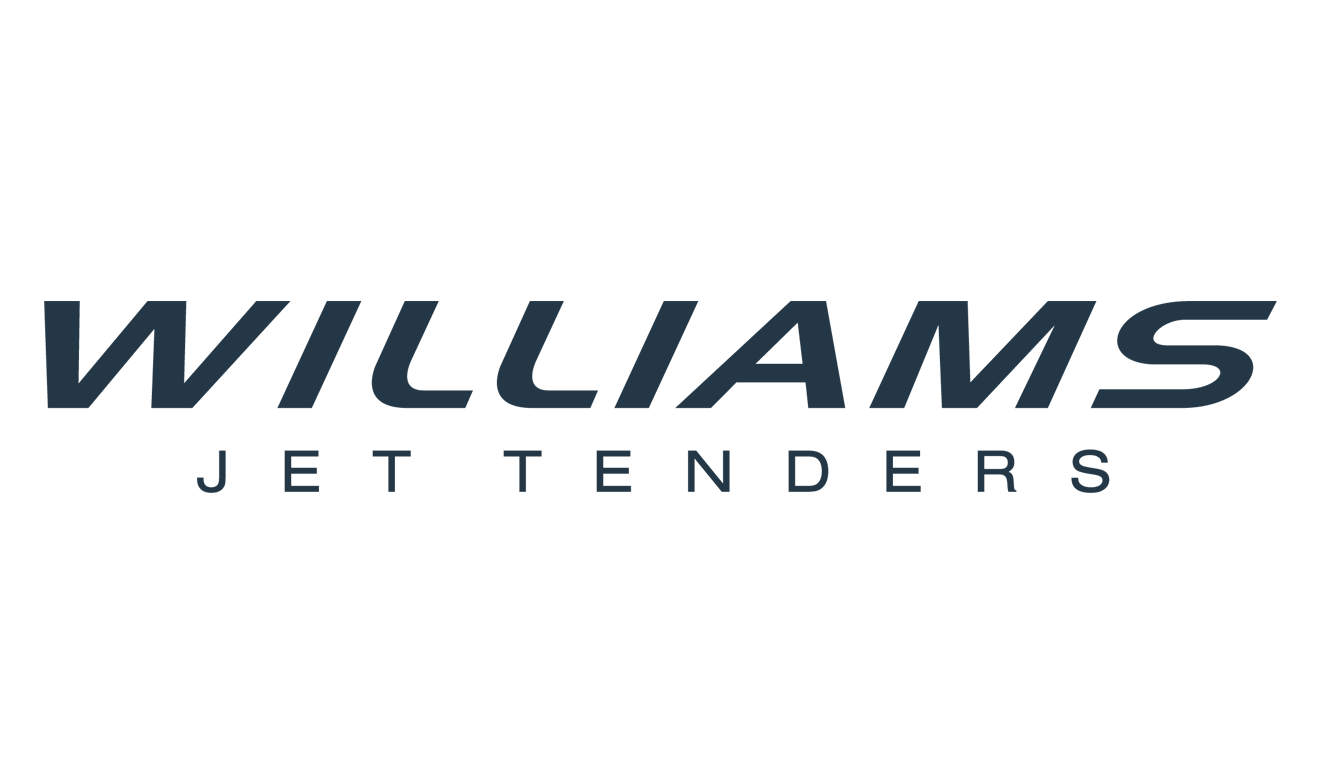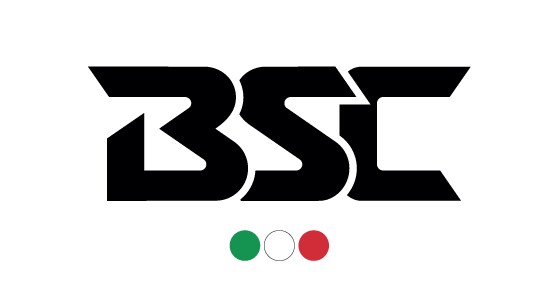 News
We would like to invite you from 22.04. till 24.04.2022. to our TESTIVAL at Lake Constance. The ingenious concept of the room layout offers you more space than almost any other boat of this size. A mix of futuristic design, the highest quality with the best driving characteristics and incomparable space will inspire you! 
Since 1977, the Cannes Yachting Festival takes place every September in elegant, luxurious surroundings in the sparkling bay of Cannes.
Our sales team will be present the whole week in Cannes and is looking forward to presenting you all the novelties displayed in Cannes. 
View all